We're on Instagram!
Thanks to Sam Burr, TIMPRO has its own Instagram account. Sam (below right) is the daughter of Board member Stanley Burr, Jr, (Below left.)
Sam, who is building a career in photojournalism, has a BA in Communications/Photography from Fitchburg State University and an MA in Liberal Arts/Humanities from Wesleyan University. An associate director at Wesleyan University, she lives with her husband and 16-year-old step daughter in Higganum, CT. Her father Stanley Burr, Jr is a logger and a member of the TIMPRO CT Board. Sam has been documenting most of his logging escapades over the years. She loves to educate folks on the ecological benefits of logging and forest management.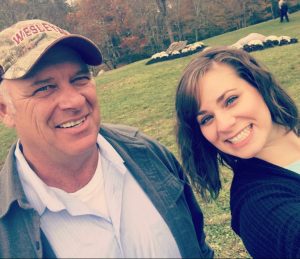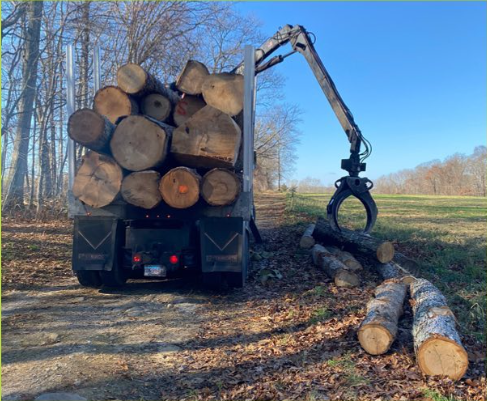 Visit Us On Instagram!
Check in regularly to see our new posts.
CT Professional Timber Producers Association, Inc.
PO Box 508
Oneco, CT 06373
860 948-0432
[email protected]
If you'd like to submit an event or a timber-related news item, please send us an email.