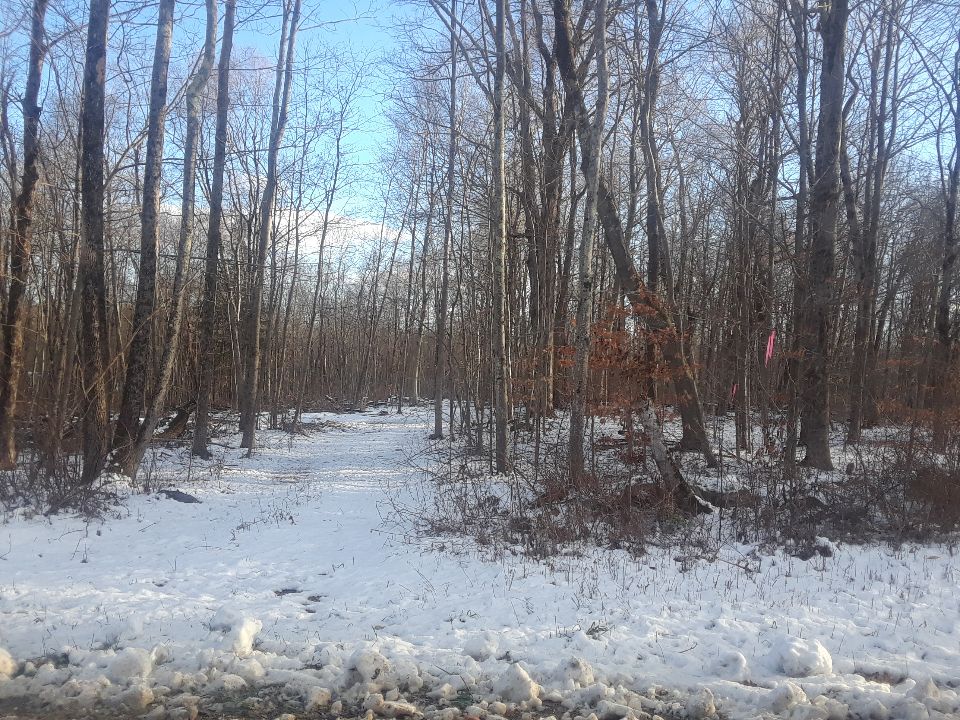 Not everyone who works in the woods is a logger. Take Clyde Breakell.
"I'm a carpenter by trade but a farmer by blood," says Breakell, even though he is also a licensed Supervising Forest Products Harvester. And his "farm" these days is a 6 acre lot, all that's left of the larger farm that was in his family for 95 years.
Breakell grew up in a family that exemplified and taught him the value of conservation and good forest management. His father held positions with local and national conservation districts, and helped establish the Ag 208 Project, The Farmland Preservation Act. Later his father accepted a position as the USDA Executive Director of the Farm Service Agency, New England Region, from 2001-2006.
Breakell has carried on family tradition for more than fifty years by managing his own property to keep the forest healthy and improve wildlife habitat. Even with a lifetime of experience in the woods, he has sought out opportunities to learn more and he participated in the Coverts program. Retired now from construction work, he recently completed a crop tree release to enhance growth of more valuable red oak and sugar maple. He also salvaged ash before the Emerald Ash Borer could destroy it. But most of his regular cutting now is for firewood.
His property has a special meaning for him, too, that goes back to an experience he had when he was exploring with his younger brother. "We got lost in an overgrown 50-acre former pasture. I was six and my brother was five," he recalled. "We got completely turned around. My brother climbed a tree and spotted the power lines to the north. We knew our way home from there".
Laughing, he notes, "Nobody ever missed us till suppertime."
Later, when Breakell was a teenager, he held parties in that overgrown pasture. "I decided then I'd like to live here someday," he said. And his wish has come true: "I've lived in and "with the woods" for the past 25 years. I was lucky enough to build a home on the very place I discovered all those years ago." He paused before adding, "It's our little piece of paradise."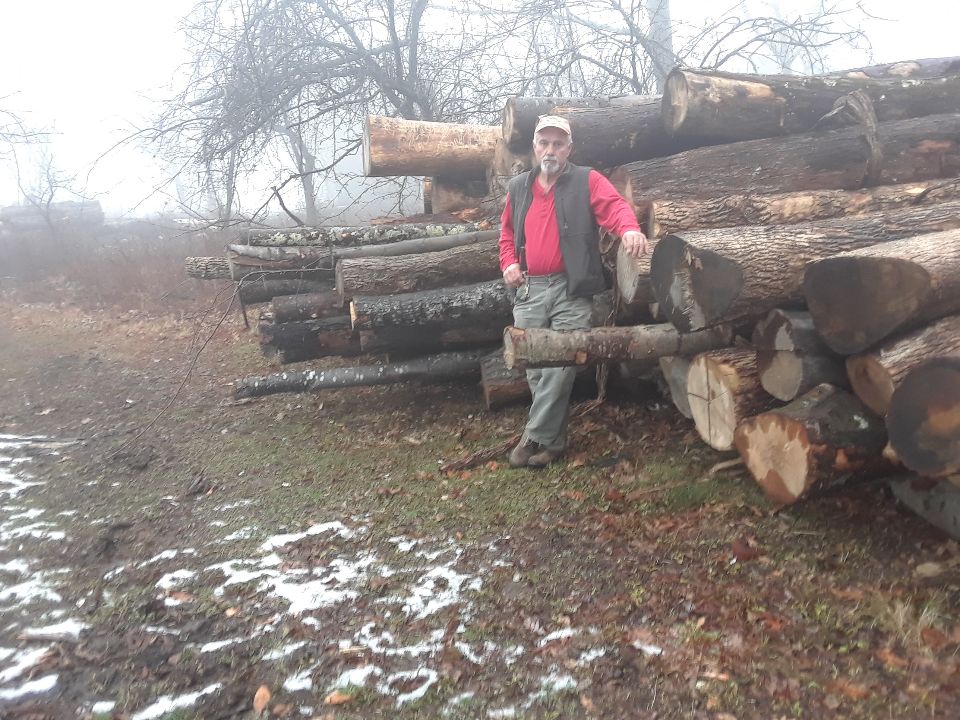 Clyde Breakell manages his woodlot for many goals - wildlife habitat, fuel, and firewood. It's sustainable forestry at its best.
CT Professional Timber Producers Association, Inc.
PO Box 508
Oneco, CT 06373
860 948-0432
[email protected]
If you'd like to submit an event or a timber-related news item, please send us an email.