Strategies to Promote Connecticut's Forest Products
Giving Back to the Community
We reach out to the larger community to improve the image and understanding of the forest products industry.
We are actively involved in school programs.
We participate in agricultural fairs and events.
We sponsor educational programs.
We offer two $500 scholarships annually to graduating Connecticut high school students planning careers in natural resource management.
We are the proud sponsor of the Connecticut Log A Load for Kids Campaign which raises money annually for the Connecticut Children's Medical Center.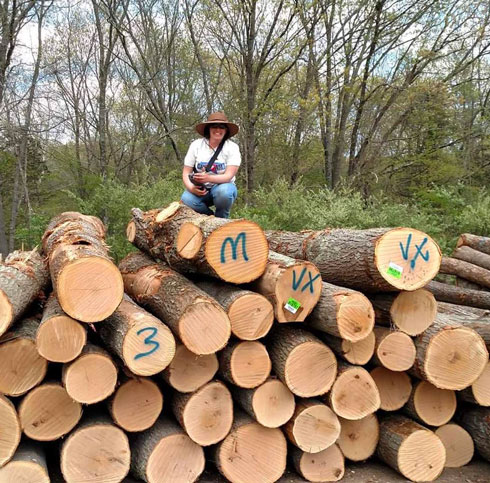 CT Professional Timber Producers Association, Inc.
PO Box 508
Oneco, CT 06373
860 948-0432
[email protected]
If you'd like to submit an event or a timber-related news item, please send us an email.