Clyde Breakell
Stanley Burr, Jr.
Robert Carrington
Andrew Clark
Peter Hart
Mike Hinman
Douglas Moore
Joan Nichols, Legislative Correspondent
David Trowbridge
Mathew Derby
Crystal Gillotti
Mike Gillotti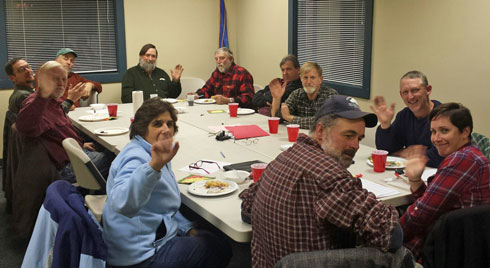 The TIMPRO CT Board meets every month to discuss issues affecting members and the profession. All members are welcome to attend. Call us for more information. Here are our By-Laws.
CT Professional Timber Producers Association, Inc.
PO Box 508
Oneco, CT 06373
860 948-0432
[email protected]
If you'd like to submit an event or a timber-related news item, please send us an email.