Anthony George Paradise Jr
In 1976, Anthony George Paradise, Jr. bought a parcel of land in Litchfield. After serving two tours in Vietnam, he had returned to Connecticut, where he had been born and raised. The land in Litchfield spoke to him. He delighted in the small stream, the pond, the jack-in-the-pulpits, the deer. He would drive up to Litchfield from his hometown of Redding just to enjoy the property. When he married Barbara, who would be his wife of 42 years, in 1979, they decided to build a house there.
Anthony, who was more commonly known as Tony or George, designed a passively-ventilated home ready for wind power in 1980, long before anyone thought to care about such things. But these were just the sort of things Tony cared about. He relished nature. As a child, one of his greatest joys was being part of the scouts. He understood how humans could live in harmony with the natural world and with each other. It was this understanding that drove him to support the health and well-being of the town and its community. Nearly every weekend you could spot him in his red Ford pick-up truck driving to help a neighbor. During the week, he would be out attending Litchfield's Inland/Wetland Commission meetings or volunteering as a board member of a sustainability non-profit. Tony's seemingly infinite understanding of the natural environment led to his being a State of Connecticut Forest Practitioner, a member of the Connecticut Professional Timbers Association, and the Connecticut Antique Machinery Association.
Tony shared his passion for nature with Barbara and his daughters, Allison and Lindsey. He would take them on long walks on the property and around Litchfield County, pointing out plants and animals invisible to most – bird nests hidden in trees, small endangered plants, rare butterflies, the scent of a bear that had just passed. He was the quintessential observer; he would gather the family to observe the wildlife in the yard as he quietly narrated what he saw. In these moments he could not have been more content.
Tony's gentle demeanor and friendly smile were well known not only to family and friends in Litchfield but also in his hometown of Redding. He was an active member of the Joel Barlow Alumni Association and frequently connected with his '66 classmates at events and meetings.
Of all the things Tony did throughout his life--serving as Director of Quality at FAST, Global Production & Technical Operations Director at Petra Solar, developing two personal patents in addition to the numerous ones he developed for companies--it was the way he shared his understanding of how to live in harmony with nature and with each other that had the greatest impact on us all.
After spending 73 years on a planet that endlessly inspired him, Tony passed away on January 25, 2022. He is survived by his wife Barbara, daughters Allison and Lindsey, mother Clarabelle of West Haven, sister Clare of West Haven, brother Robert and his wife Sandy of Redding, nephew Michael of Redding, and niece Heather, husband Aaron, and grandniece Gwendolyn of Fredericksburg, VA, and a town that will surely feel his absence for years to come.
Memorial contributions can be made to the following: Attention Joyce Leitz, Connecticut Audubon Society, 314 Unquowa Road, Fairfield, CT 06824 or online at ctaudubon.org/donate
Kindly visit www.thurstonrowefuneralhome.com to send the family an online condolence.
Published by Danbury News Times on Mar. 11, 2022.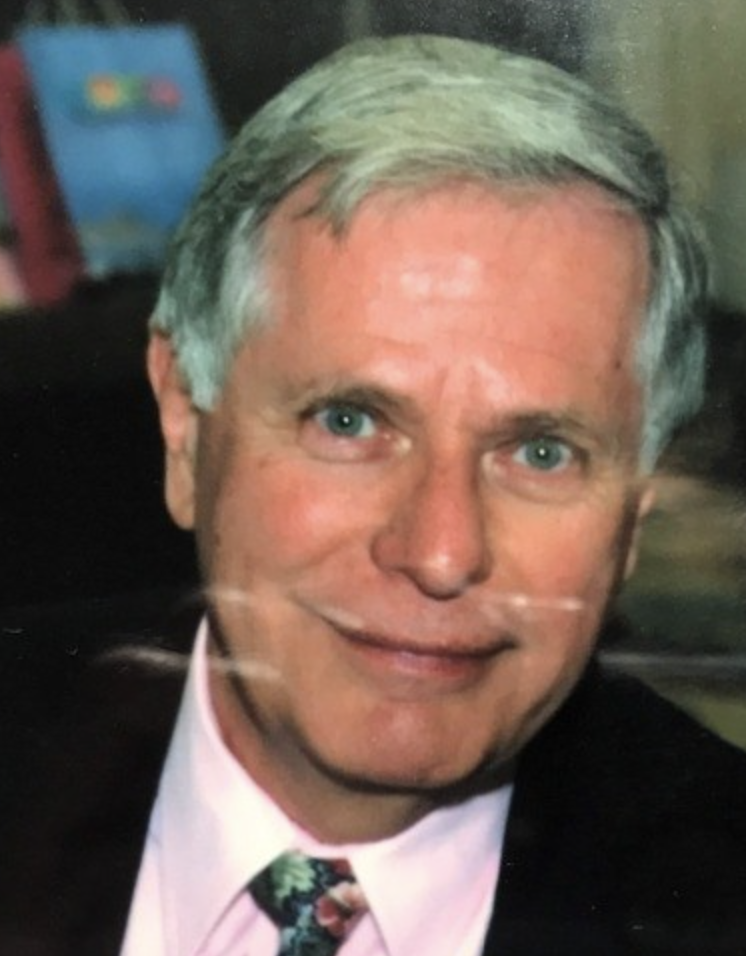 Anthony George Paradise Jr, 1949-1973
Former Member of the TIMPRO Board.
CT Professional Timber Producers Association, Inc.
PO Box 508
Oneco, CT 06373
860 948-0432
[email protected]
If you'd like to submit an event or a timber-related news item, please send us an email.