Log A Load for Kids began in 1988 when loggers and others in the forest products community donated the value of a load of logs to their local Children's Miracle Network hospital. Today, Log A Load has raised more than $2 million annually
Help us support The Hartford, CT Children's Miracle Network Hospital.
100% of what we raise goes to the hospital.
All gifts are fully deductible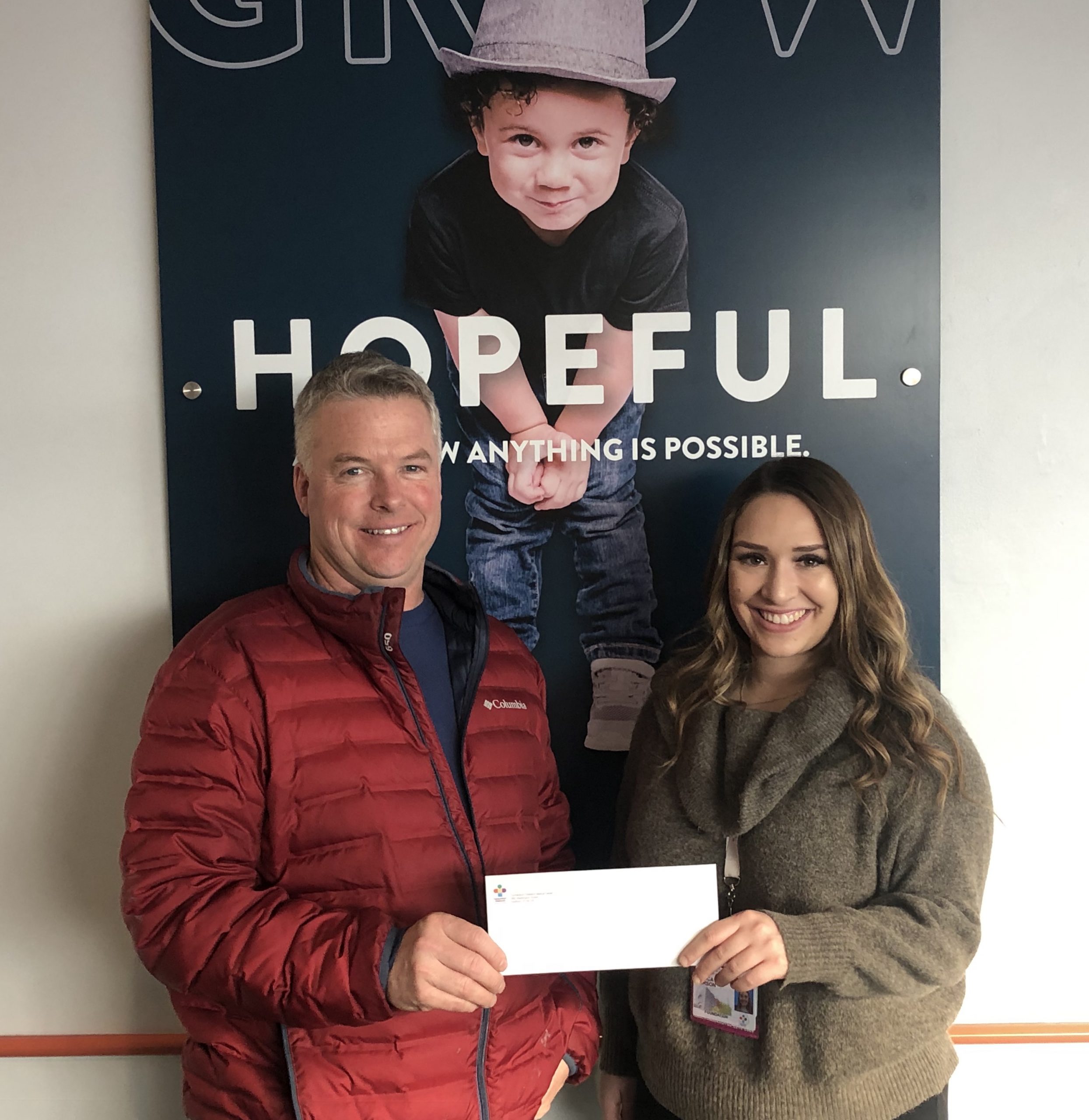 Learn more
For more information, please get in touch.
CT Professional Timber Producers Association, Inc.
PO Box 508
Oneco, CT 06373
860 948-0432
[email protected]
If you'd like to submit an event or a timber-related news item, please send us an email.